Anti Bird Net 100% Virgin HDPE Hunting for Catch garden agriculture and balcony best quality customized
Product Detail
Product Tags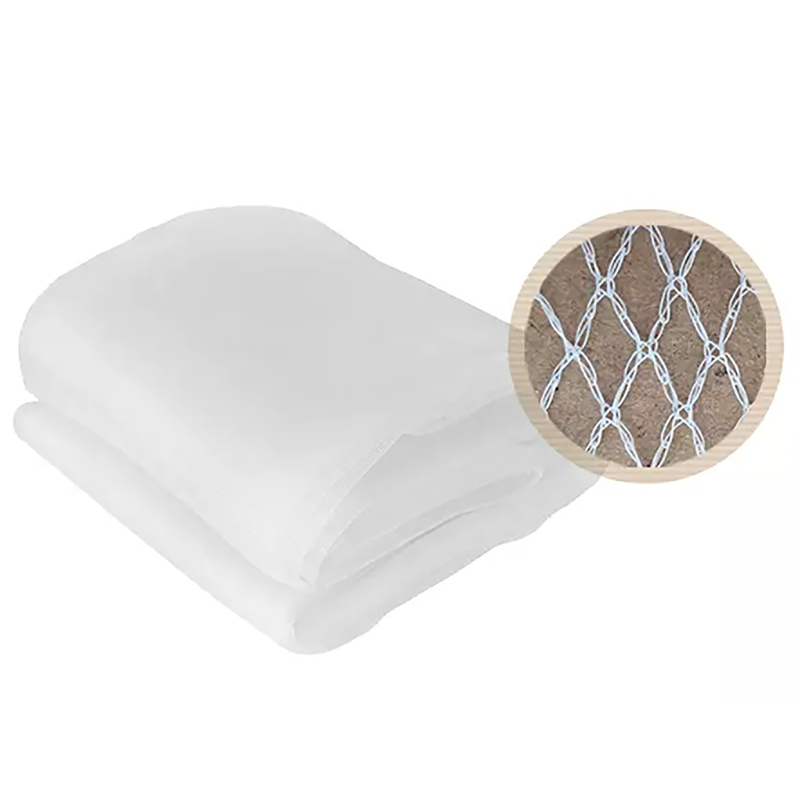 Product Name: Anti-bird Net
Material: 100% HDPE with Anti + UV Protect Addition
Weight: 2gsm-120gsm , other special weight is as available
Width: 0.5m-20m
Length: As per customer's requirement
Shade Rate: 30%-95%
Color: Green , Black , Dark Green , Blue and White etc ( as customer's requirement)
Packing : The inner is paper tube . outside is plastic bag ( as customer's requirement)
Application
PE anti bird netting ,woven anti bird netting/knotted bird net/knitted net
Ideal for many garden uses including protecting fruit and vegetables from birds
suitable for fruit cages, chicken and poultry runs, deer fence.
UV Stabilized and Rot Proof
Lightweight to help prevent damage to crops
Also ideal for ponds and general debris protection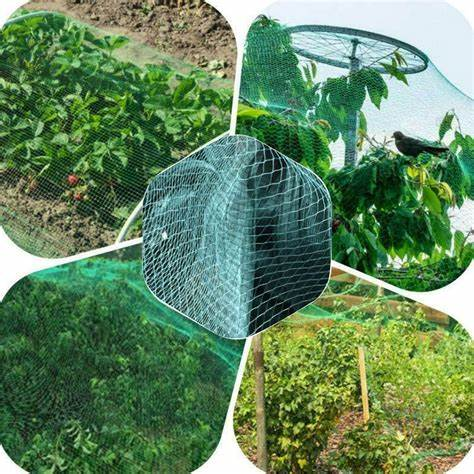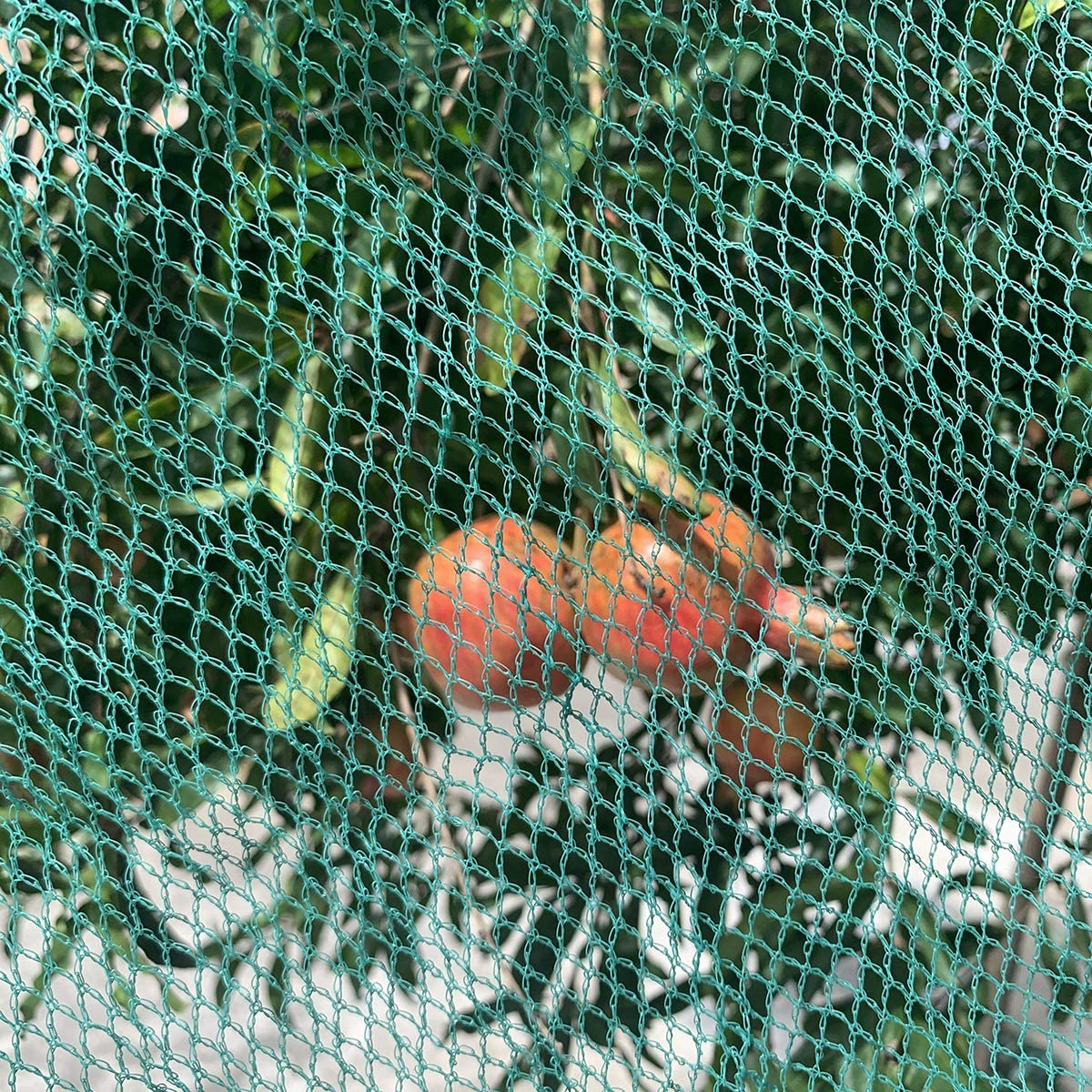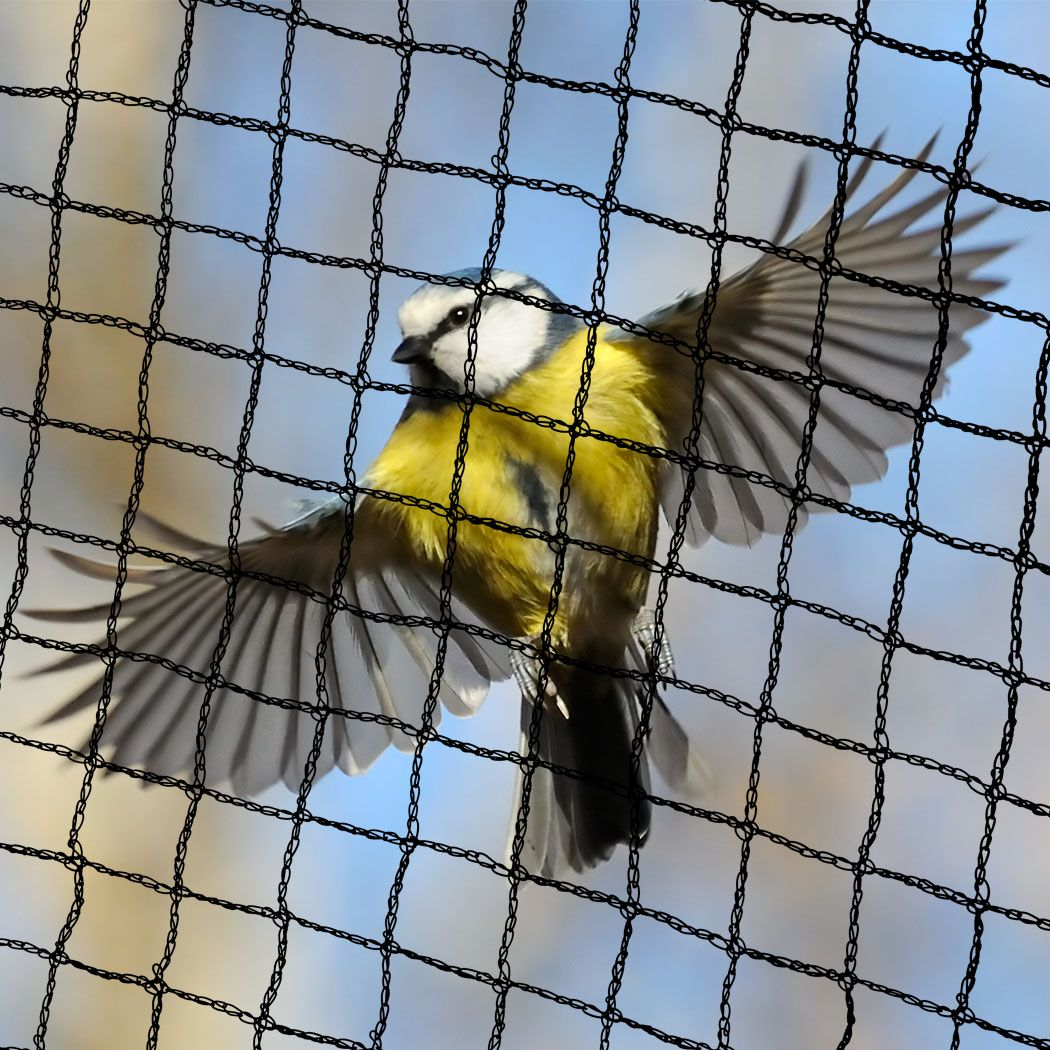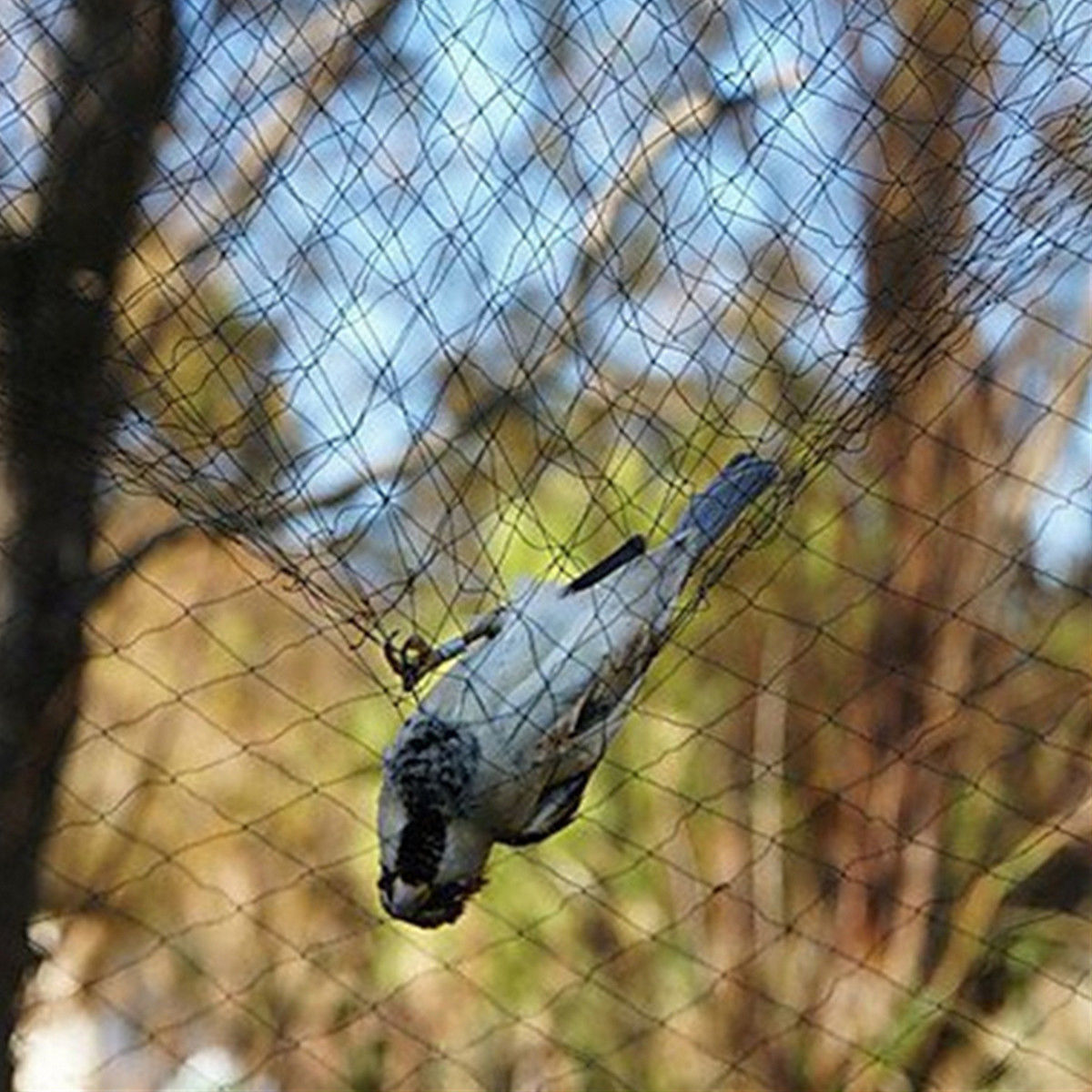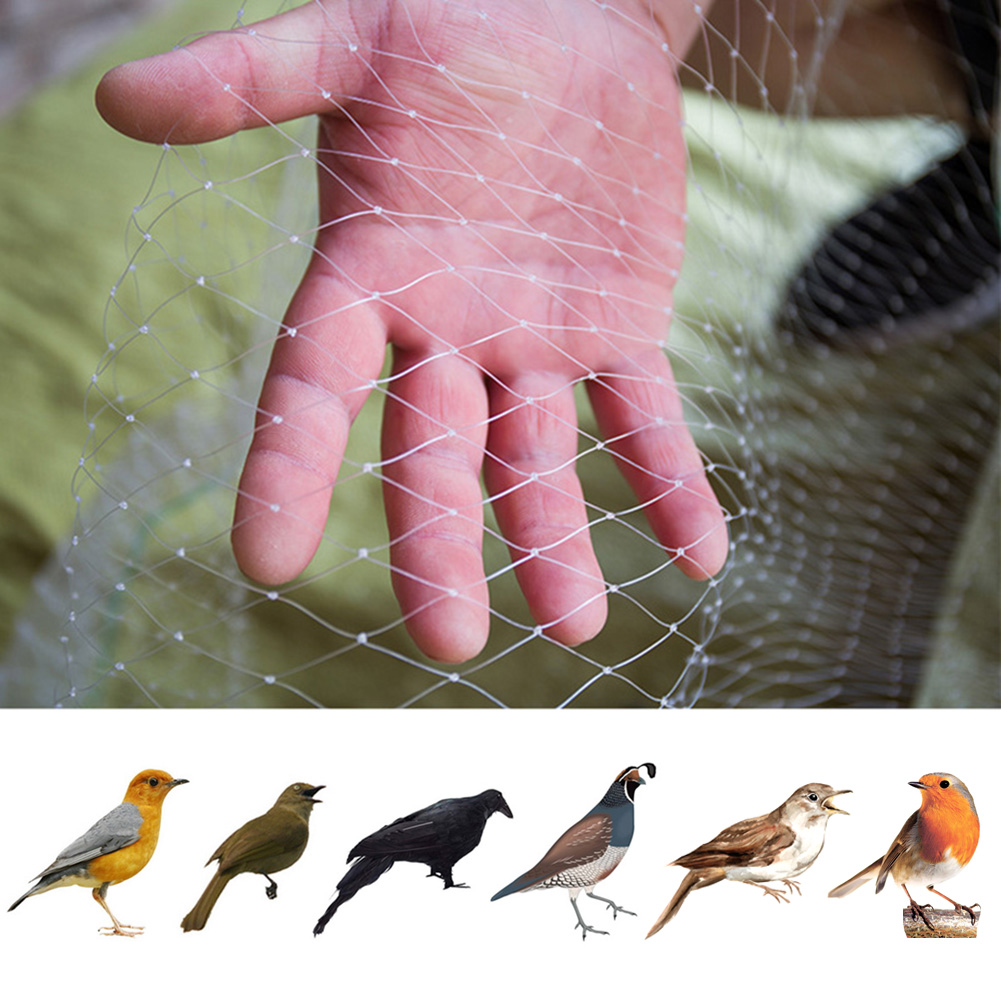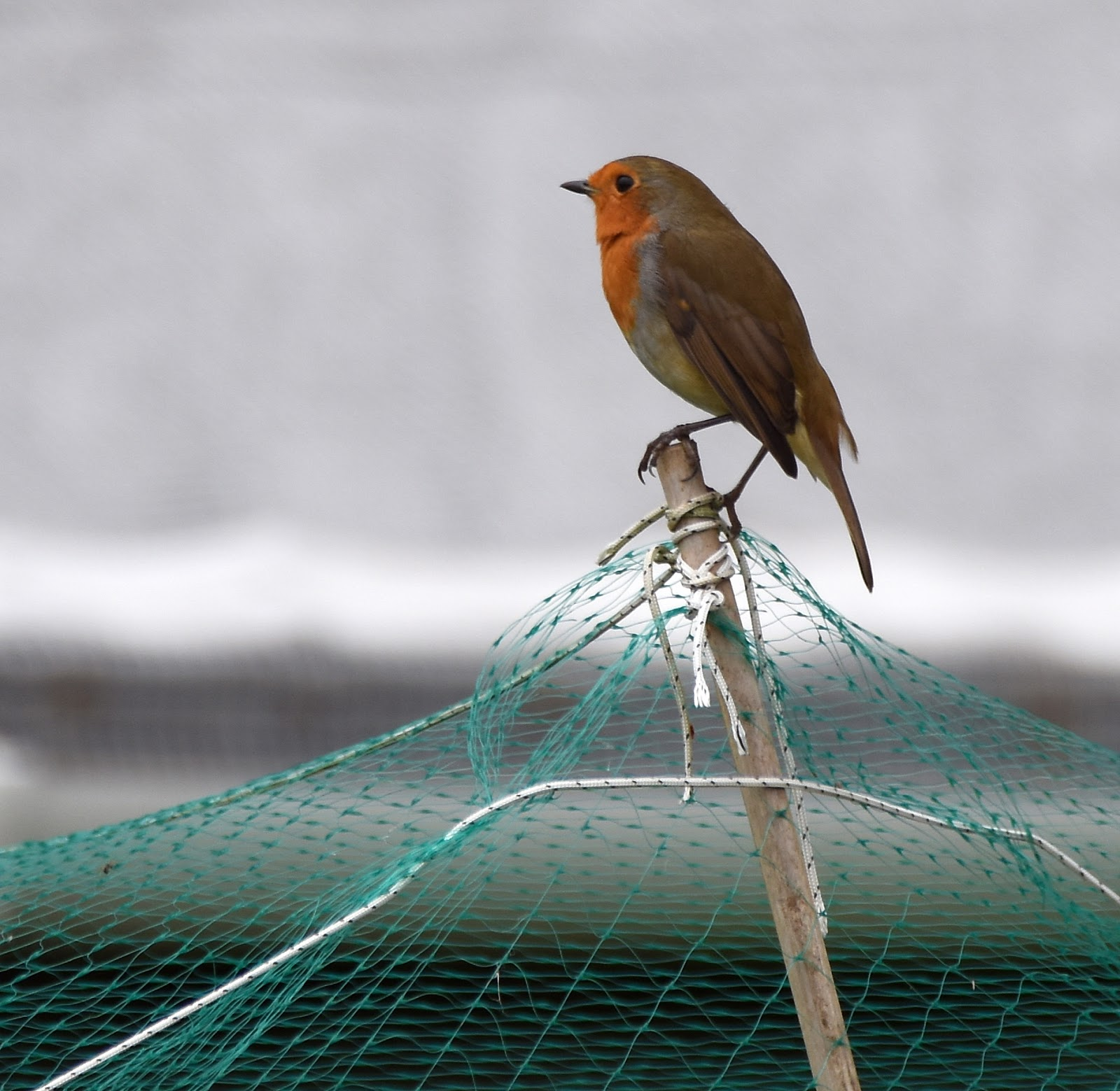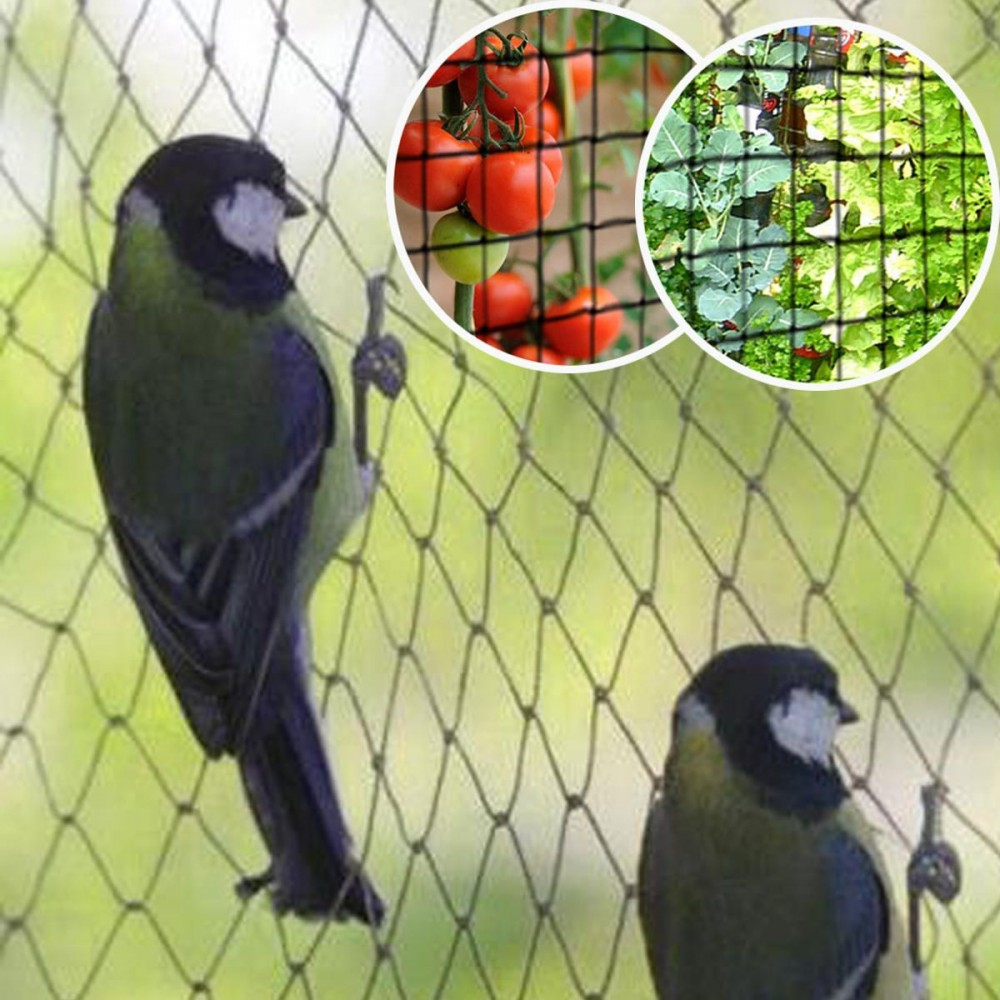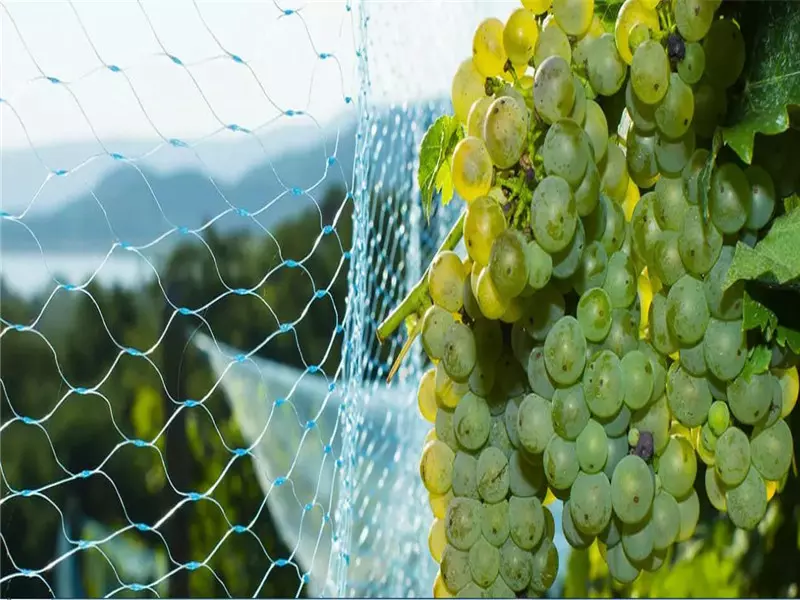 Function
Anti-bird net offers protection for bird attracting plants such as strawberries, blueberries, grape vines, peaches, plums, nectarines, figs, etc. as well as protection for vegetable gardens.
Simply drape over plants and secure edges by using Fabric Staples & Pins or by covering with soil. This helps prevent wind mishaps and further protects from predators.
Anti-bird net can also be used to protect fruit trees. It can be used as an instant canopy guard (not secured around the trunk or to the ground), but is recommended to secure Bird Netting for better protection.
To do this, tie two sides of the Bird Netting to two long poles. With two people, use the poles to drape the netting over the top of the tree. Once that is finished, secure netting to the trunk of the tree.
Anti-bird net, when installed correctly, is the only 100% effective bird control method available. It can easily be used, reused, moved or stored without damaging the netting.
Anti-bird Net Systems of BaiAo are an effective and humane form of bird exclusion. Anti-bird net can be used to protect all types of objects, openings and structures.
Perfect for architectural, industrial, aqua-cultural and agricultural bird exclusion jobs. BaiAo offers seven different types of bird net along with installation accessories, tools and hardware.
BaiAo offers an extensive line of netting products for an endless number of applications. If you're not sure what net to choose, call us for expert advice on the best netting for your application.
Need help with your anti-bird net project? Call BaiAo's planning department with your project details and let us help you lay out your bird net plan. We will help you calculate netting and hardware quantities and offer advice for proper installations.
---
Previous:
Anti hail nets hail proof 100% hdpe knitted woven netting white color for garden agro and fruit tree
---
Write your message here and send it to us