From 2016 to 2019, in order to serve customers more conveniently and respond to product export requirements, BaiAo has successively established branches in Qingdao and Ningbo. numbers of sewing equipment have been introduced at 2021. At present, the existing growing bags, tree cover , outdoor furniture cover, etc. have been added to the product list.
In past years. BaiAo has always been insisted on the original purpose of business serving customers and working in best faith, conscientiously rooted in products, and making to steadily improve quality and service. " Thousands of efforts, confident in the industry ", improve ourselves, make common progress.
BaiAo sincerely look forward to cooperation!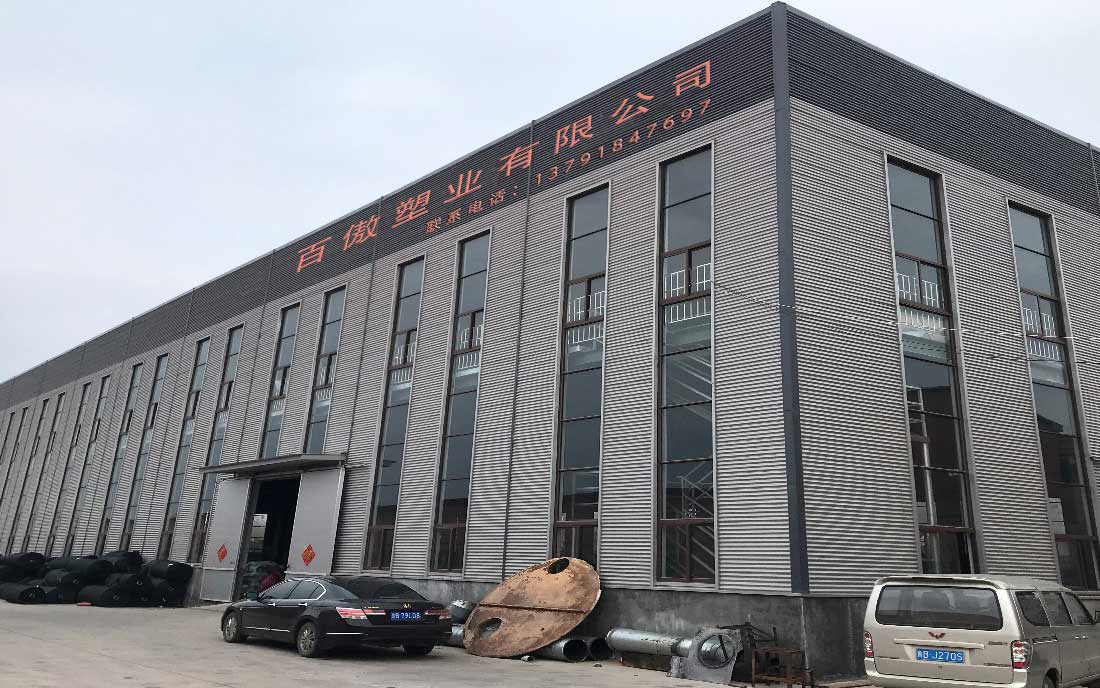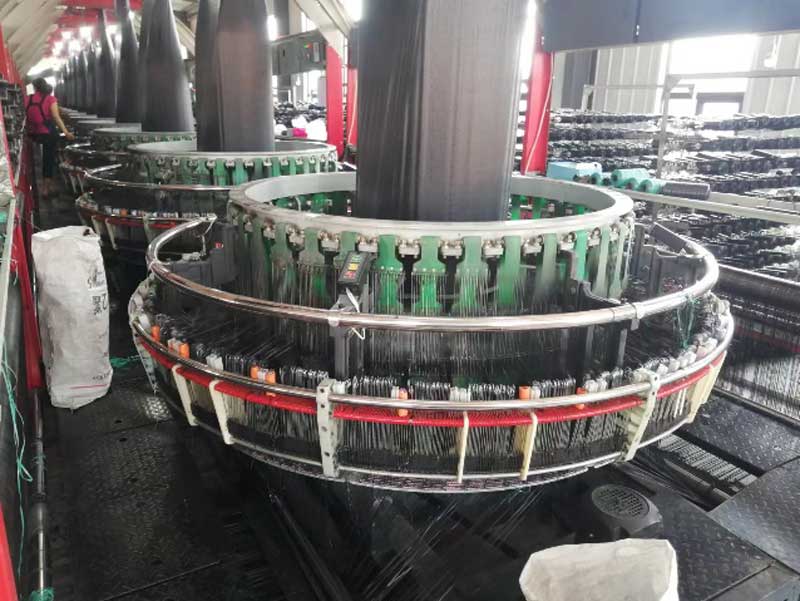 Company type: Integration of industry and trade.
Ground cover: It is specially used for the cultivation of crops, fruits and vegetables, flowers, traditional Chinese medicine and tree seedlings.
Shade netting: It can be divided into agricultural and outdoor uses according to the packaging type. Roll packing used to shade proof of planting. It can also be used for shelter nets in balconies, gardens, swimming pools, sports fields, etc. Piece packing with hole, could used to shade proof on garden. parking and other needs shade protection place.
Plant protection: Anti-bird net, anti hail net, anti-insect net.
Sewing product list: Tarpaulin, shade sails net, growing bag, tree cover and outdoor home cover. such as pool cover, BBQ cover. Swing Chair Cover, outdoor furniture cover.